PORSCHE BOXSTER 25 YEARS
Why couldn't they come up with a better name for the new Porsche Boxster 25th anniversary edition? I mean, Boxster 25 Years, really?
Anyhoo, I am a lifelong fan of Porsche cars. I'm not sure why, but I think that it goes back to the 1981 action movie, Condorman. In that film the bad guys drive black Porsche 911s. They looked cool, sounded great and were really fast.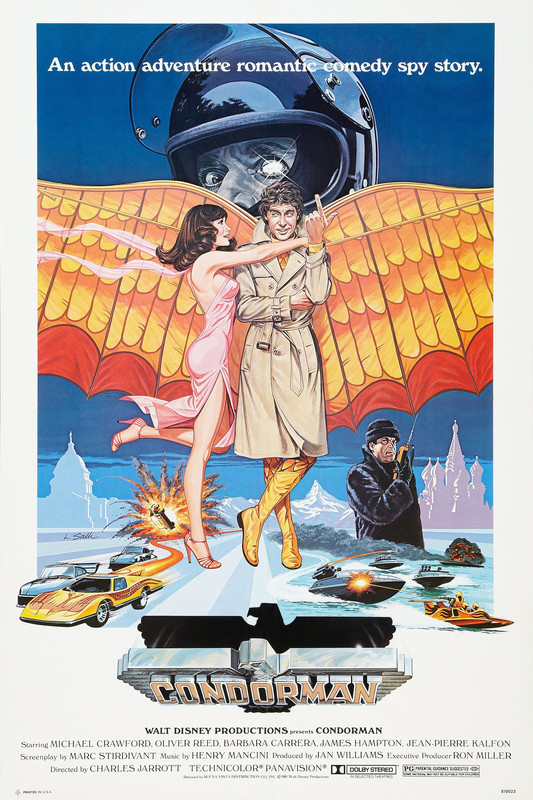 From then on, I looked out for these fine German sportscars whenever I went out on my bike or with my friends on some of the many adventures we used to undertake as kids. Fast forward to 1993 and the announcement of the Boxster Concept. The car, whose name is derived from the boxer engine and roadster, was shown at the USA's prestigious Detroit Motor Show. In 1996 the production version of the car was launched with only a few changes to its appearance. I loved it and promised myself that I would own one of these cars. Sadly, that has not yet happened, but I live in hope.
This new car has taken its design cues from the original concept car and is based on the current 718 Boxster GTS 4.0. That's all I've got to say; the new Boxster 25 Years is available to order from Porsche Centres in the UK, priced from £72,760.00 RRP. Deliveries will follow later in the Spring.