THE PRIVACY QUINTET
Here's a list of five go-to applications for keeping my data secure and private.
PROTONMAIL
My secure email provider, free to use, but a subscription is worth the money. Sign up here.
THREEMA SECURE MESSAGING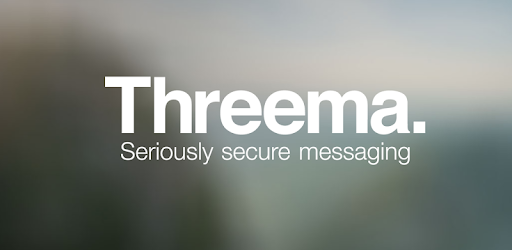 Threema is an instant messenger designed to generate as little user data as possible. All communication is end-to-end encrypted, and the app is open source. Chat Anonymously: No Phone Number Required. Each user generates a random Threema ID when setting up the app. Linking a phone number or email address is optional.
SIGNAL MESSENGER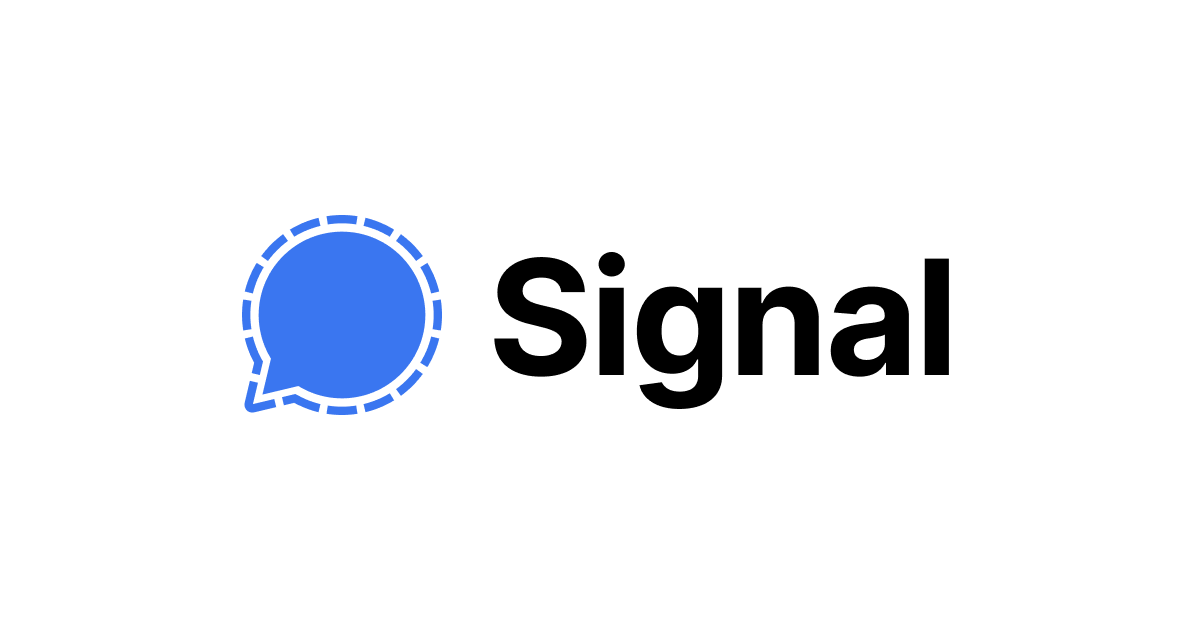 This secure messaging app was recommended to me by a hacker friend of mine. If it's good enough for him and the likes of Edward Snowden and Elon Musk, it is good enough for me! Sign up for free here.
INTERNXT DRIVE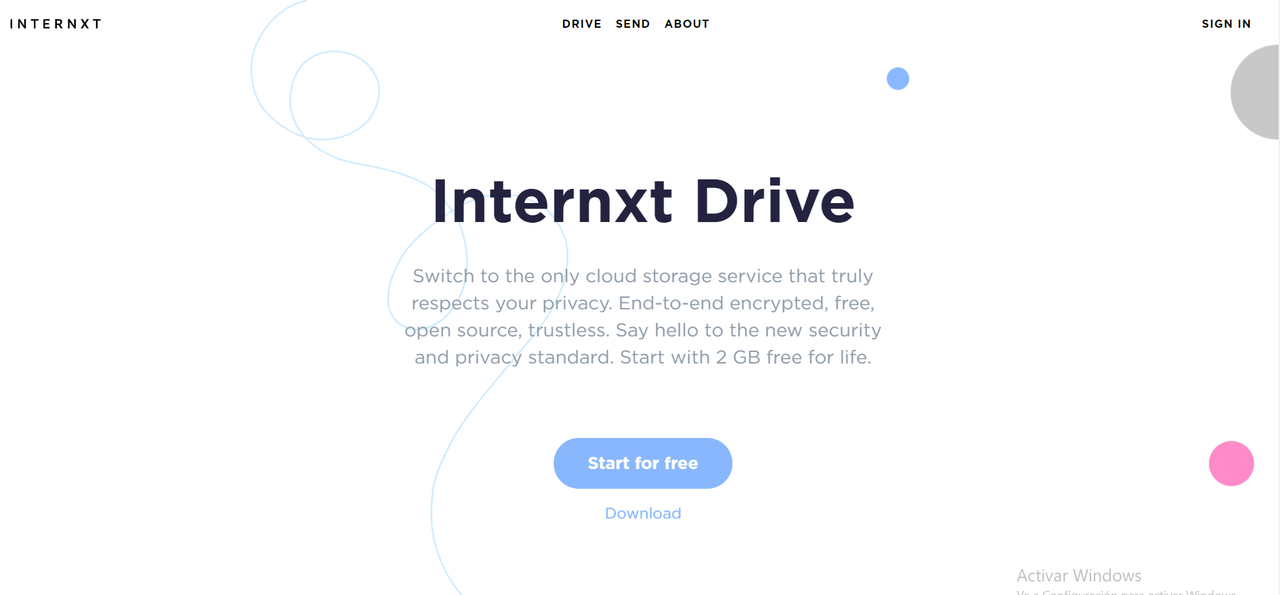 Internxt Drive is a zero-knowledge file storage service that's based on absolute privacy and uncompromising security. I store my important digital documentation with this service. Sign up for a free account here.
JOTTACLOUD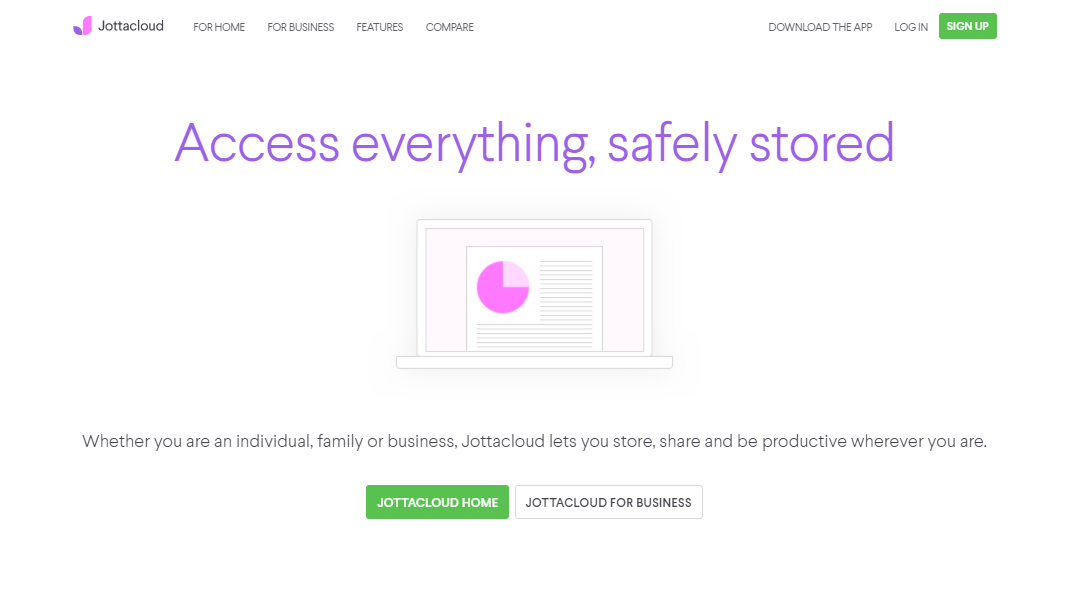 Jottacloud is a Norwegian company that operates under Norwegian jurisdiction. Norway has some of the strongest privacy laws in the world. Their cloud storage service is my go-to for all of my photos, videos and less secure documentation. Data plans are excellent value for money, we use the family bundle that provides a full 5TB of storage, but individual plans feature unlimited storage. Sign up for your cloud storage account here.
There really are some brilliant alternatives to the services provided by large american corporations. These are just a few. Cheers.