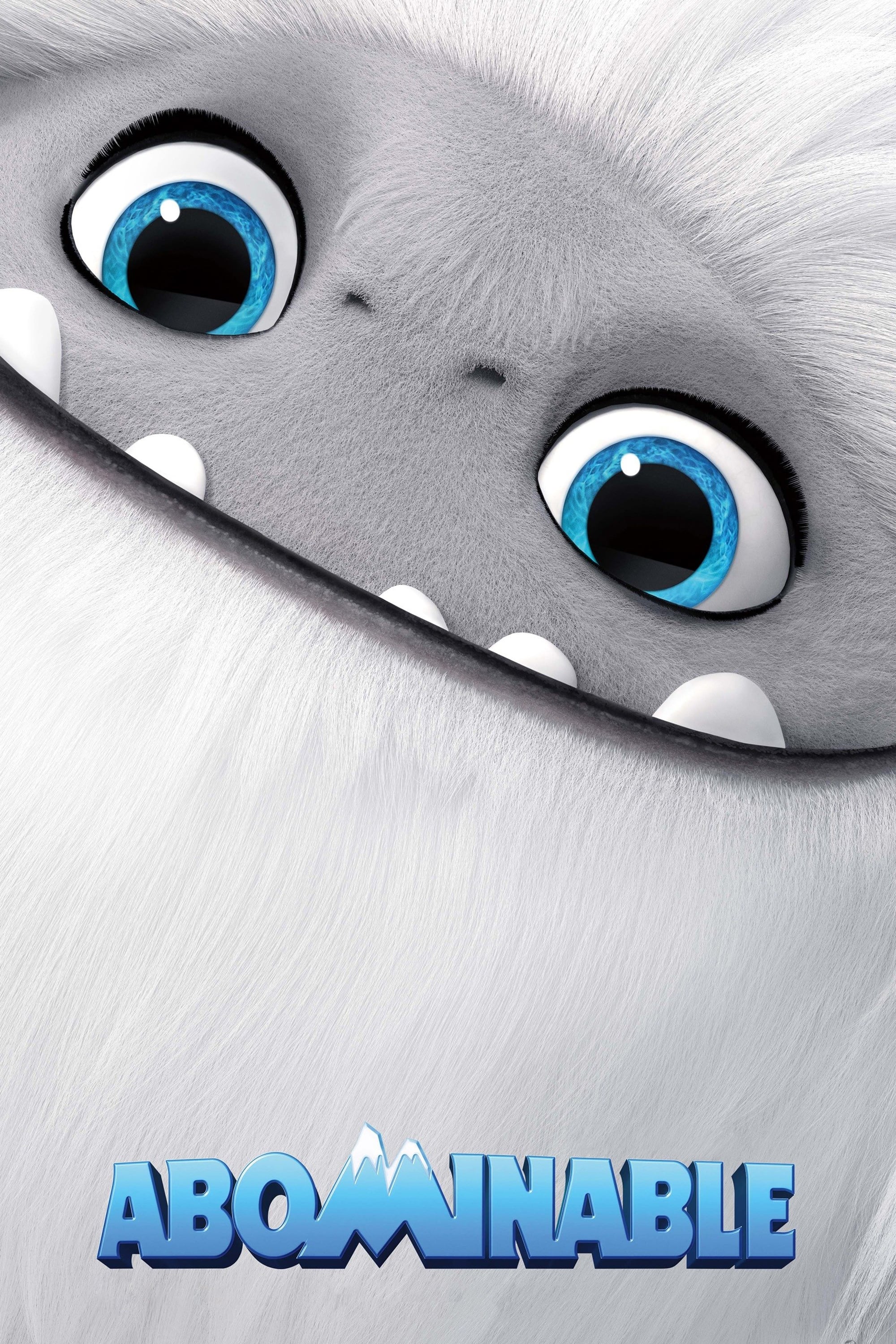 How to Be a Responsible Digital Citizen
This is important! Being a responsible digital citizen means using technology appropriately and operating online safely and knowledgeably.
The concept of digital citizenship is becoming more and more recognised as people communicate, shop, and share information online. Because of this, there's more need than ever to practice responsible habits.
Understanding and operating according to the concept of responsible digital citizenship helps you respect, educate, and protect yourself in others online.
Fifty one today. I have Walnut Whips, Turkish Delight and a new book.
Read my latest newsletter post HERE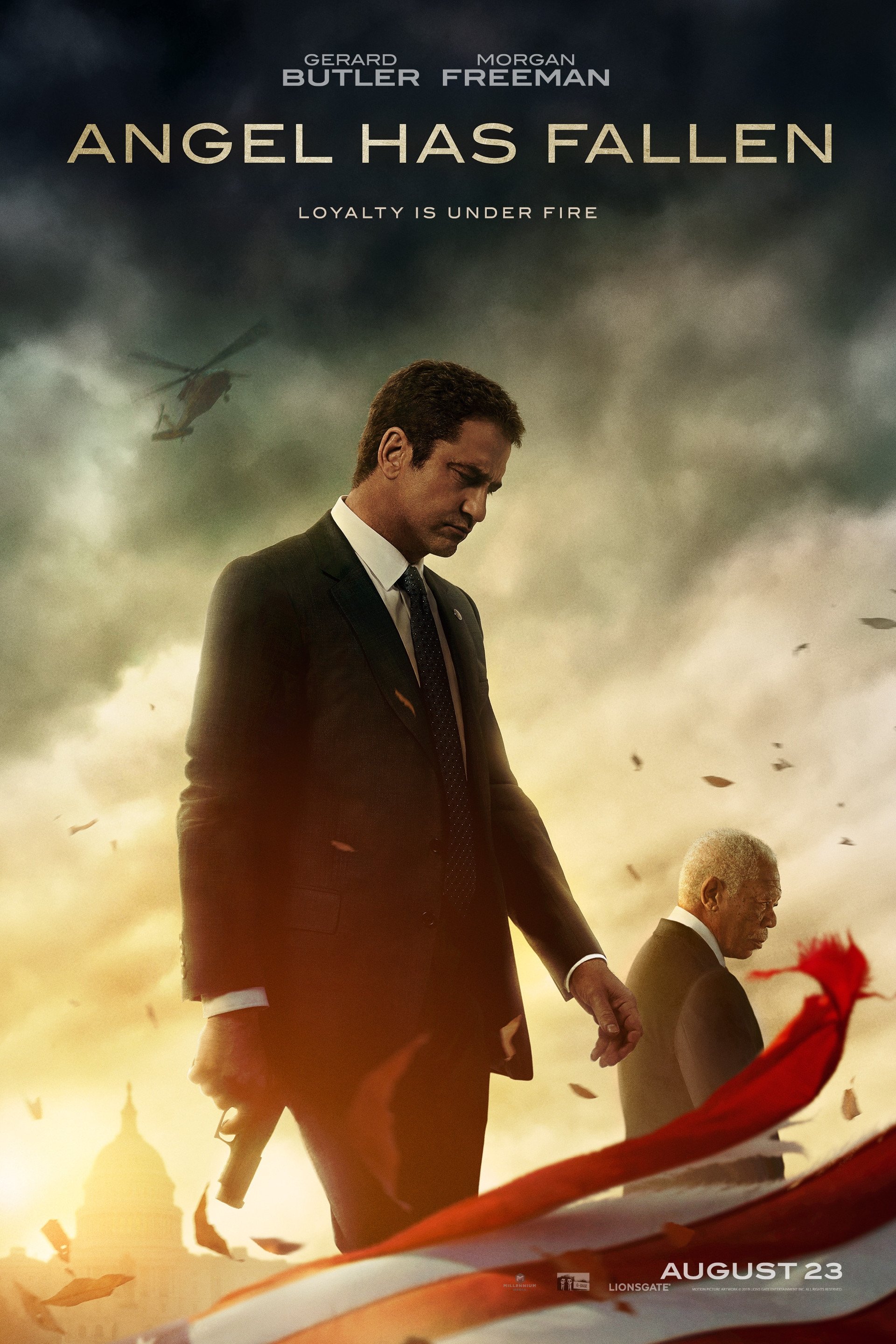 The world is still a weird place, despite my efforts to make clear and perfect sense of it!
– Hunter S. Thompson